If providing top level clinical care while also maintaining a strong pediatric business is the goal at your practice, then focusing on preventive care is an essential thing for you to do.
Why?
1. Preventive Care is Good for Your Patients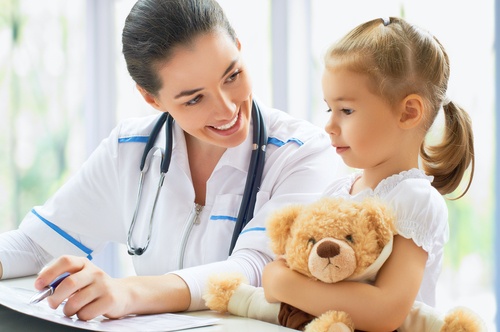 Preventive care is good medicine. 1 out of every 4 children between ages 3-6, and 35% of 7-11 year olds have not been seen for a well visit in the past year. Those statistics translate to hundreds of thousands of kids nationwide, and hundreds in your own practice, who are missing necessary healthcare.
Well visits give you the time to take a wider and more thorough view of your patient. You have the opportunity to spot the issues you may miss when focusing on a sick visit. Things like scoliosis, vision and hearing problems, eating disorders, and family violence are just some of the problems that can be detected and addressed during a well visit. This improves overall health outcomes for your patients.
2. Preventive Care Pays Well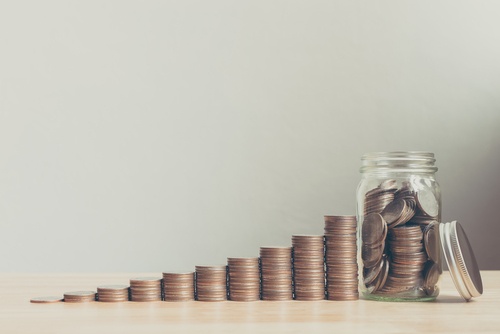 Not only is preventive care good for your patients, it's good for you too. Well visits pay more than sick visits – sometimes nearly three times more – so they are a great way to boost your revenue.
3. Preventive Care Fills Your Schedule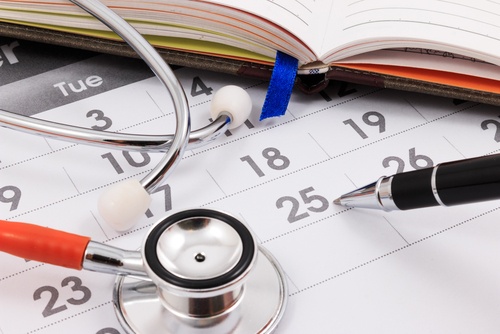 Open slots equal lost income and lost opportunities to help children. Scheduling sick visits is innately unpredictable. You never know who will be sick, and when. But you can set yourself up with a full calendar by scheduling well visits in advance. This helps minimize gaps in your day, and also manages times of high demand for well visits, such as before school starts each fall.
4. Preventive Care Makes You More Valuable to Your Patients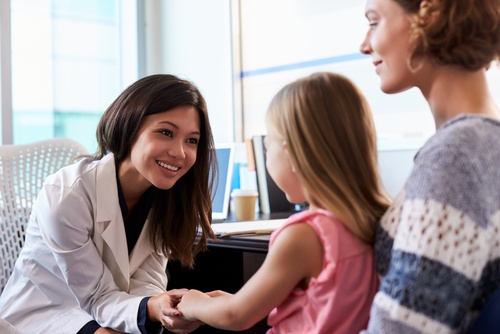 Well visits give you the chance to reestablish and deepen your relationship with your patients and their families. A preventive care visit affords you the time to thoroughly address questions and provide patient education, ensuring your position as "the trusted messenger" in their eyes. It also makes your practice a true medical home.
5. Preventive Care is a P4P Measure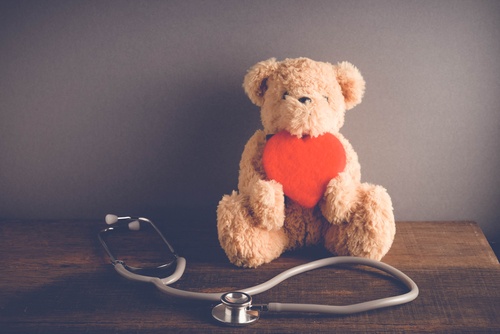 Pay-for-Performance (P4P) measures are part of the shift to value-based care and are being used in every state. Well visit rates and chronic disease management measurements are part of P4P reporting. Preventive care is also part of PCMH (Patient Centered Medical Home) Recognition.